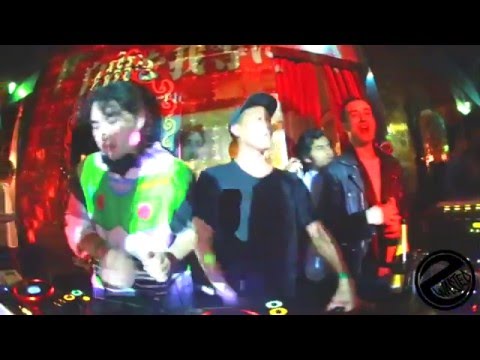 少し遅くなってしましましたが、皆さんメリークリスマース!!!
年末年始の忘年会やパーティー楽しんでいますかー!?
WASTEDしてますかー!w
新しいFilmが出来たので是非見てみてください!
今年はNY始め、様々な場所でパーフォーマンスをさせていただき、たくさんの経験をさせていただきました。感謝です!本当に本当にありがとうございます!!
もっともっと楽しんでもらえるパフォーマンスができるよう頑張ります!
まだまだ未熟ですが、来年も引き続き宜しくお願いします!!
皆様、最高なクリスマスを!良いお年を!
心をこめて 2Wasted
Merry Christmas Everybody!!!!!! How's your holiday going!!!? Getting wasted enough???
Here's a little short holiday greeting movie from us! Check it out!! Thanks to all of u guys this year has been amazing!!! Thank u all soo much for all the support !! We love u guys soo much!!
Next year is gonna be even bigger!!!See you all again very very soon!!
Merry Christmas and hope u all have a Happy New Year!!!!
Cheeeeehoooo!!!!
Love,2Wasted!